BD MAINSTREAMING:
biodiversity risks and opportunities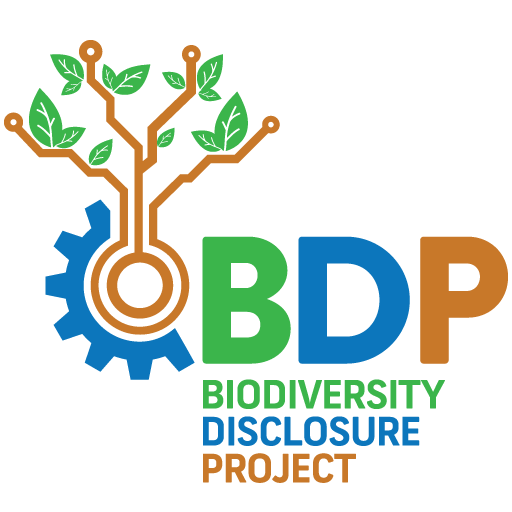 Biodiversity Mainstreaming
Integrating biodiversity into your business strategies and activities is a process called biodiversity mainstreaming. You may build the business case for biodiversity by identifying the biodiversity risks and opportunities specific to your company.
Undertaking biodiversity mainstreaming will raise several questions and challenges for your business and its stakeholders. Answering these will require strategic thinking, time, action and resources.
What is Biodiversity Mainstreaming?
Biodiversity mainstreaming refers to the integration or incorporation of biodiversity considerations (policies and actions) directly into business strategies, investments and production processes.
We have broken the corporate biodiversity mainstreaming journey down into nine steps.
The steps are progressive from basic understanding of why your business depends on biodiversity (Step 1), to measuring biodiversity impacts and dependencies (Step 3), creating strategies to manage impacts and dependencies (Step 6) to monitoring and improving performance (Step 9).
For each step we have provided detailed guidelines available on our website to guide companies on why and how to implement each step.
What is Biodiversity Mainstreaming?
Biodiversity dependencies and impacts generate both risks and opportunities for business and its stakeholders, resulting in a strong business case for biodiversity. Many businesses are already on the biodiversity mainstreaming journey. Here is a selection of case studies from various industries.