JOIN:
National Biodiversity and Business Network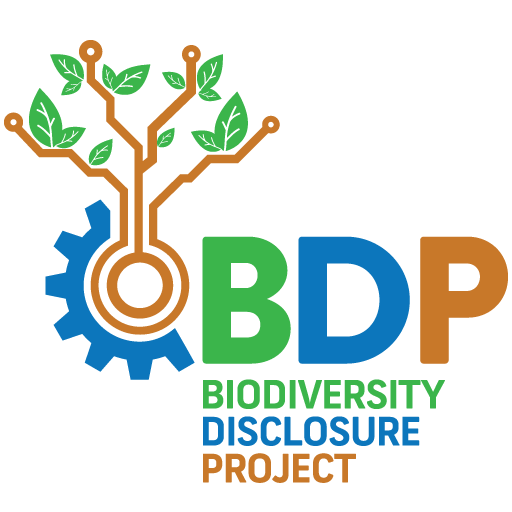 Join the Network
The National Biodiversity and Business Network (NBBN) recognises the importance of biodiversity to business and builds the capacity of business to act as a positive force for the conservation of biodiversity in South Africa. The natural environment plays an important role in the value chain of any business. We work with innovative business leaders to identify and manage the business risks and opportunities that result from their interactions with the natural world.
We provide a platform for businesses to proactively engage with each other and discover solutions that lead to sustainable business growth and many exciting business opportunities such as new sources of revenue and the opportunity to reduce production costs.
Add your voice to the business engagement to act as a positive force for the conservation of biodiversity
Learn from peers and influence thinking in the biodiversity space
Be seen as a leading business in the support of biodiversity mainstreaming